hydraulische stalen dakbuigmachine
Het model van hydraulische buigende machine is compsed van het is samengesteld uit hydraulische pomp, controledoos en hoofd buigende lichaam met vorm.
Er is 4m en 6m breedbuigmachine populair gebruikt.
hyDe draulische stalen dakbuigmachine is een test voor rolvormmachines, het is erg basic als u een dakplaatbedrijf runt. U kunt buigen gebruiken voor nok, knipperen of trimmen enz.
Buighoek: 90 graden, 120 graden, 135 graden.
Details:
A.Power: 3.0kw
B. Gewicht: ongeveer 1500kgs
C. Voltage: AC380V / 50Hz, 3 fase of op verzoek van de koper
D. Dimensie: 4100 mm * 900 mm * 2000 mm
E. Functie: te gebruiken bij de productie van de structurele producten, zoals dakpan, bermpan, contacthoek, witgewas, dakgoot, enz.
F. Breedte: binnen 4,0 m / 6,0 m
G. Dikte: binnen 1.0mm
H.Packing: bloot afgedekte en waterdichte doek
Machine afbeelding: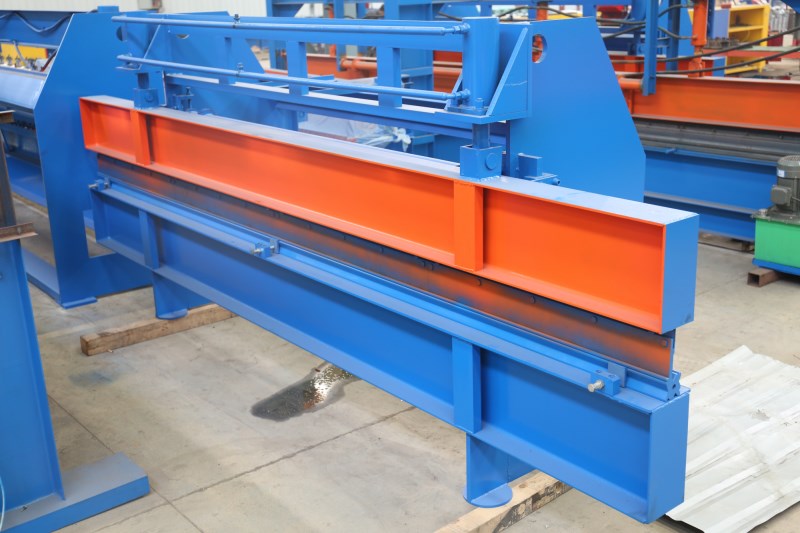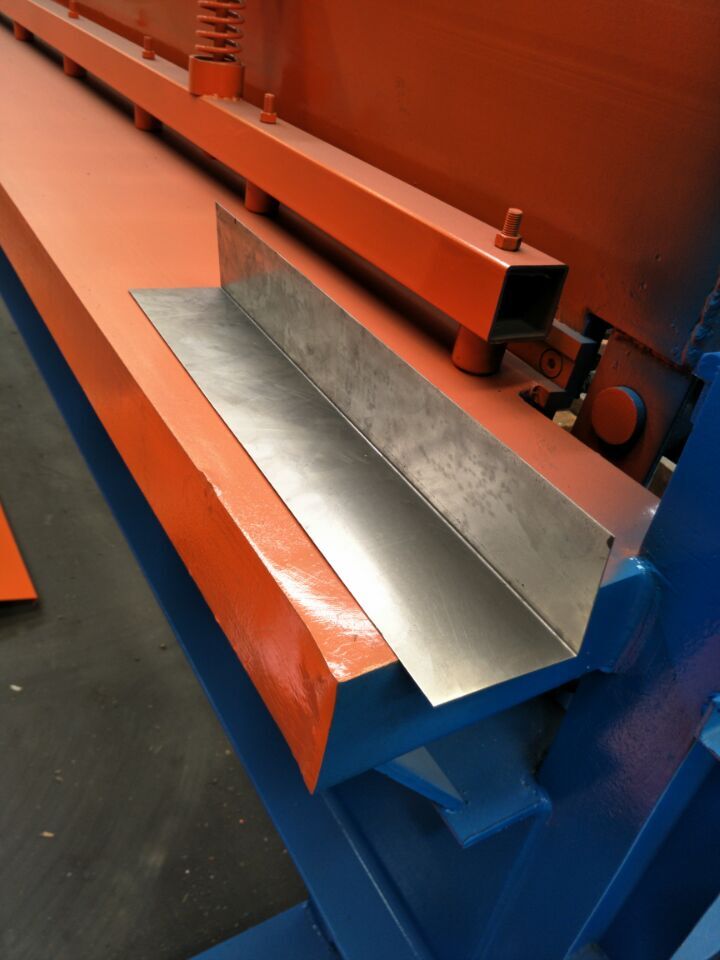 Internationale handel: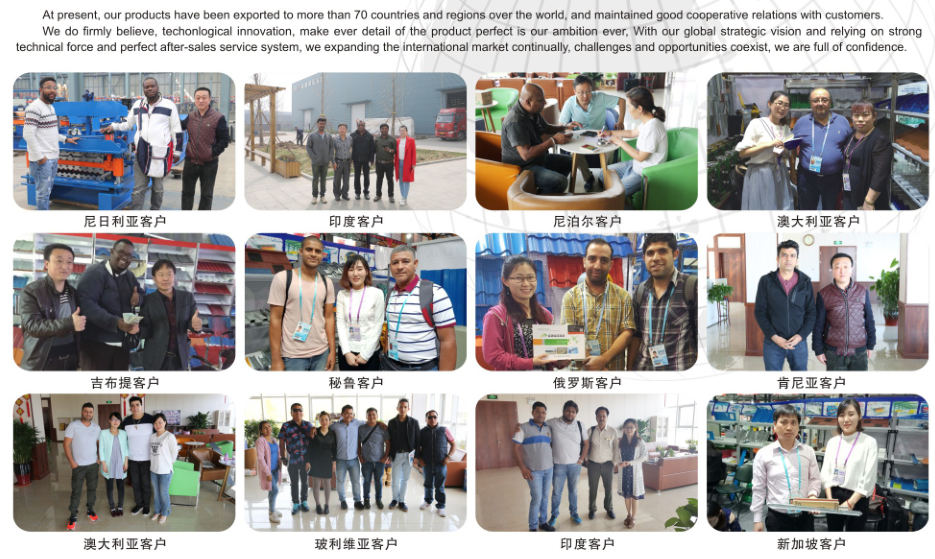 Certificaten: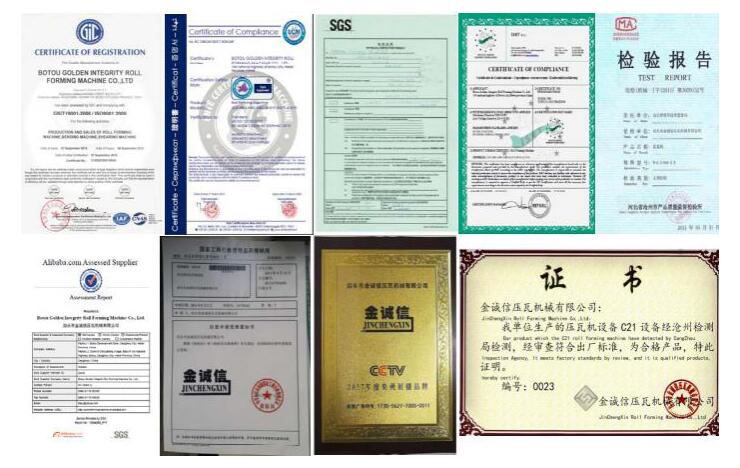 Product Categorie : Buigmachine