1 mm 1,5 mm stalen buigmachine
Hydraulische buigmachine is een zeer basismachine als u een dakplaatbedrijf runt. U kunt buigen gebruiken voor nok, flitsen of trimmen.
Dit model van de hydraulische buigende machine van het staaldak is een evaluory van broodje vormende machine,
Buighoek: 90 graden, 120 graden, 135 graden.
De maximumdikte kan vanaf uw vereisten ontwerpen. 1 mm, 1,5 mm, 2 mm of 3 mm enz.
Het is samengesteld uit hydraulische pomp, controledoos en hoofd buigende machine.
Details:
A.Power: 3.0kw
B. Gewicht: ongeveer 1500kgs
C. Voltage: AC380V / 50Hz, 3 fase of op verzoek van de koper
D. Dimensie: 4100 mm * 900 mm * 2000 mm
E. Functie: te gebruiken bij de productie van de structurele producten, zoals dakpan, bermpan, contacthoek, witgewas, dakgoot, enz.
F. Breedte: binnen 4,0 m / 6,0 m
G. Dikte: binnen 1.0mm
H.Packing: bloot afgedekte en waterdichte doek
Machine afbeelding: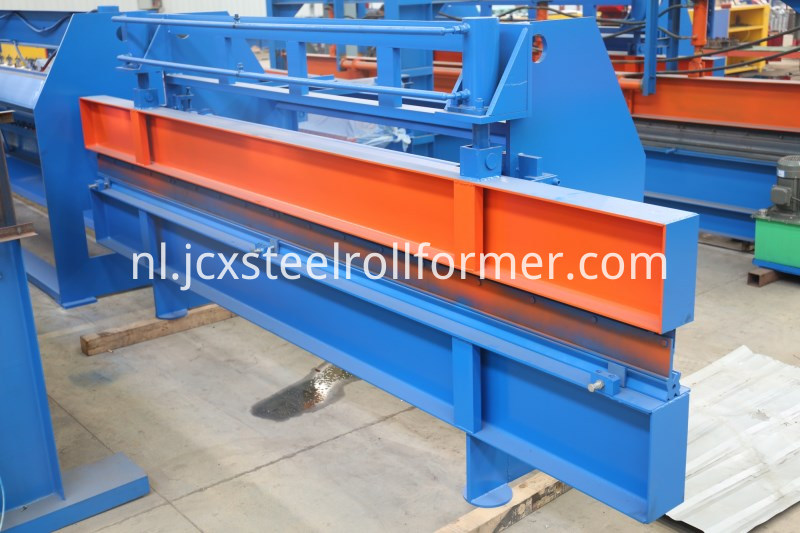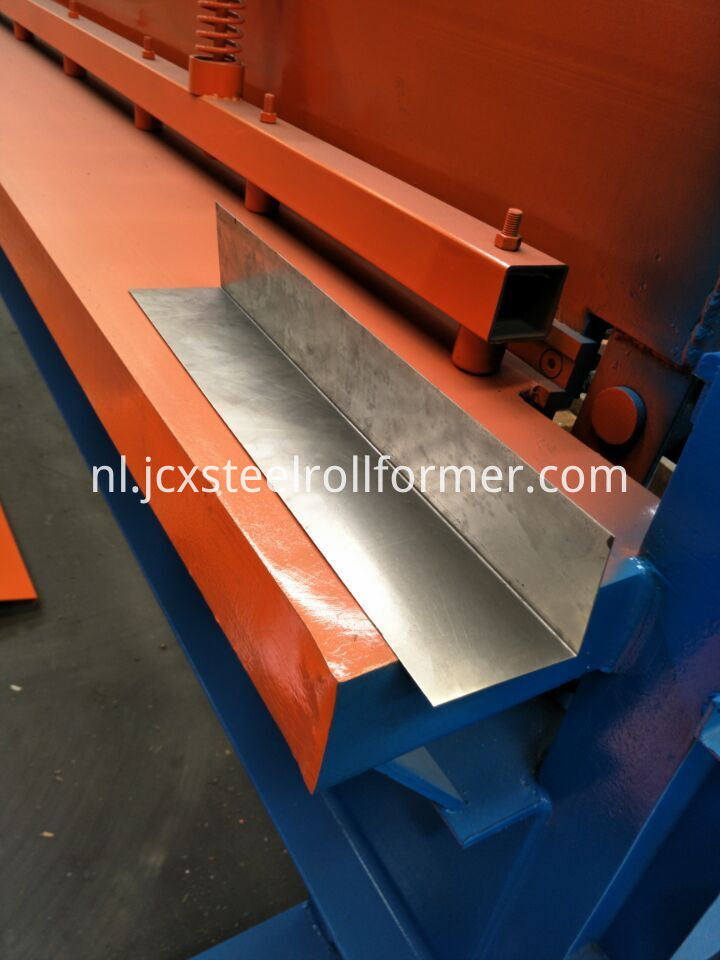 Internationale handel: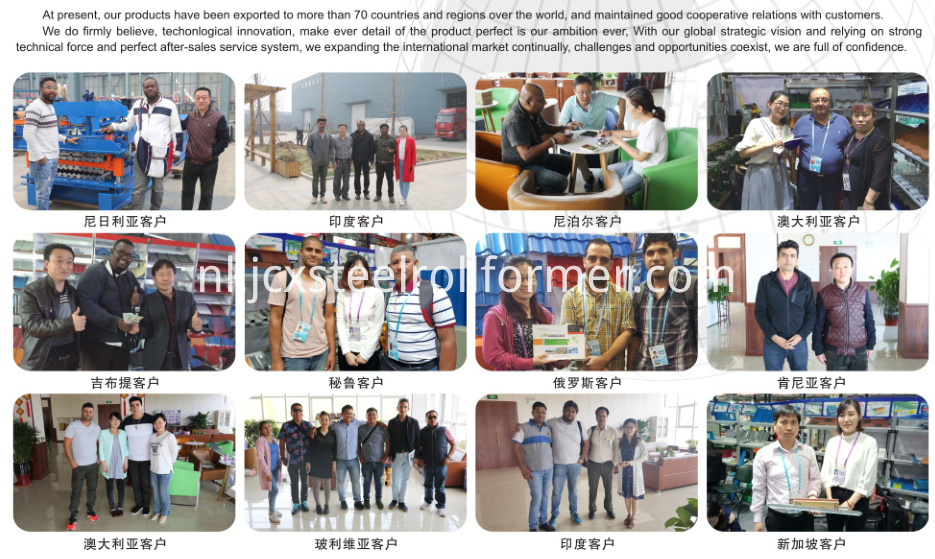 Certificaten: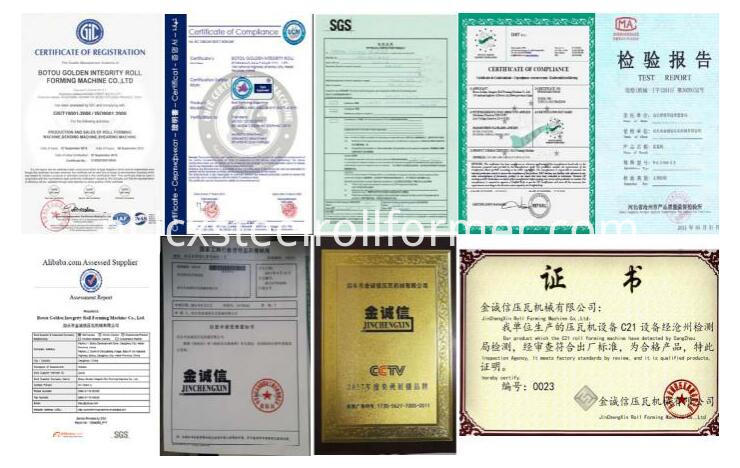 Product Categorie : Buigmachine